EPIC CONFERENCE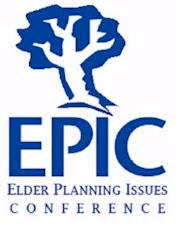 DAILY SCHEDULE | SPONSORSHIP | REGISTRATION | CE CREDIT INFORMATION
Join us for our next "Live" and in person 2022 National Elder Planning Issues Conference
Niagara Falls, ON is confirmed for June 5-7 2022. Western & Eastern Canada dates to be confirmed soon.
The theme for the 2022 EPIC will be – "Boomers, Gen X and the R Word."
The world IS changing, and we all need to change with it.
This conference will be of benefit to - Financial Advisors, Insurance Agents, Investment Advisors, Accountants, Tax Preparers, Realtors, Nurses, Health Care workers, Social workers, Caregivers, Lawyers, Retirement Homeowners, and Funeral Directors.
Your clients, prospects, patients, or customers are getting older, you should be at this important conference on how to effectively deal with this ever-increasing age demographic. Register yourself, an associate, friend, or family member!
This conference is open to Elder Planning Counselor members and non-members.
Bring your family, friends, clients and prospects so they can plan for what is in the future for them.
_________________________________________________________________________________________________________________________________________
An Overview Of Why You Need To Attend This Conference
A new ranking and survey has revealed what retirement in Canada is like compared to the rest of the world and how people feel about it here.
In the 2021 Global Retirement Index by Natixis Investment Managers — which ranked the top countries for retirement security — Canada placed 10th, moving down two spots from the eighth spot in 2020. The country came in behind Iceland, Switzerland, Norway, Ireland, the Netherlands, New Zealand, Australia, Germany and Denmark.
Boomers are aging, and rapidly approaching the age when visions of retirement dance in their heads (if they're not already there.) At the same time, the world of work and the way work is performed is dramatically evolving. Reaching age 65 is no longer a death knell for your career. Many Boomers are opting to continue working well into their golden years, with many saying their post-65 working years are some of the best of their career.
For the first time in history, Canada is home to more people over the age of 65 than those 15 and under. Boomers make up 27% of the population, up from 18% two decades ago. 16% of the population is now over 65, or what used to pass for retirement age. In ten years, it's estimated more than 20% of Canadians will be of retirement age. The decade after that, it will be around 25%. By 2031, the entire baby-boom generation will be 65 and over.
Between the Baby Boomer and Millennial generations are the Gen Xers (early 40s to mid-50s), who grew up in interesting times. This is the 'latch-key' and the 'MTV' generation, often children of working parents. They were impacted by the rise of personal technology and social media, and shifting societal, economic and environmental norms as well as globalization.
Gen Xers are also the 'sandwich' generation, caring for aging parents and for their children. Given this, they may be concerned about how they can save for retirement and look after their parents at the same time.
But Gen Xers are also known to be hardworking and are at the peak of their earning power. With a good financial plan and the resolve to follow it, they have the opportunity to have financial peace of mind.
You don't have to look far to find one article or another discussing how Millennials are impacting the world around them. Though Millennials may be hogging all the attention these days (perhaps because they claimed the title of Canada's largest living generation in 2015), don't think that means that Baby Boomers aren't making their voices heard, too.
Boomers are defined as those born between 1946 and 1965, meaning the youngest among them are already over 50. They're the largest and arguably the most influential cohort in history. Their Millennial kids are certainly trying to give them a run for their money, though.
The 'dramatic greying of Canada's demography' as the Globe and Mail calls it, has serious implications for every facet of our world: the national economy, government policy, health care and social supports, and what happens when a shrinking pool of taxpayers is obliged to support a growing number of seniors. The world of work will not go unscathed; in fact, organizations already feel the effects of an aging workforce that, instead of running towards and embracing retirement, circle it warily and with uncertainty.
By attending this conference, you will learn more about the "R" word and gain aging knowledge so that you will be in a better position to advise your prospects and clients, regardless of what age cohort they are in.
As seating is limited...

SPONSORED IN PART BY: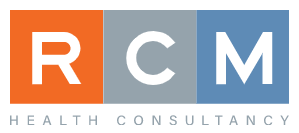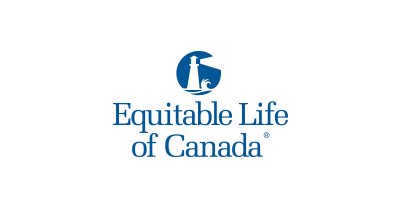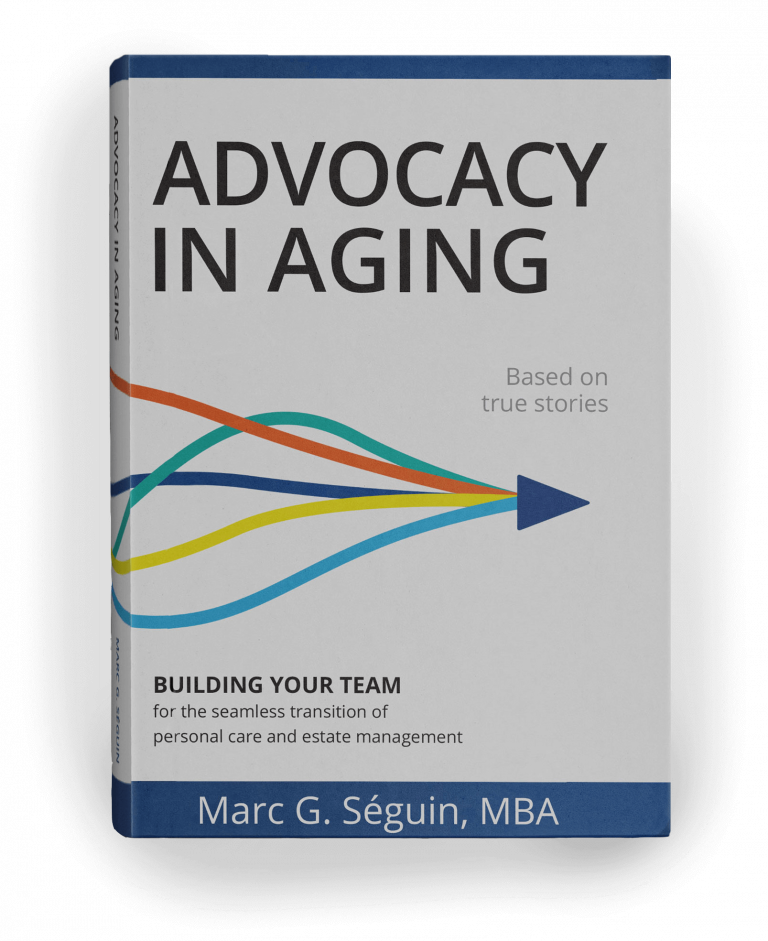 Niagara Falls, ON
Sunday June 5 – Tuesday June 7, 2022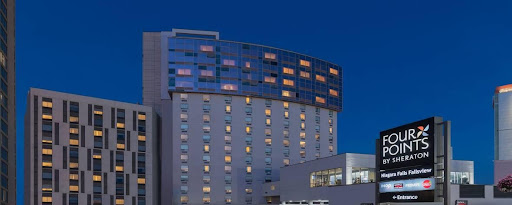 Four Points by Sheraton Fallsview
6455 Fallsview Blvd.
Niagara Falls, ON

Putting in all your information and you won't be charged until May 2022
EPIC Niagara Falls Special Accommodation rates
Sat. June 4, 2022 - $239 s/d for city view room;

Sun June 5 – Monday June 7, 2022 - $124 s/d for city view room.
You can book your accommodations directly by calling the Four Points in house reservation department at 800-363-3255 anytime from 8am to midnight referencing our group code "CIEPS2022" block of rooms to get our special conference room rates.
You will not be charged any additional *Tourist Improvement Fee. *Please note - the extra Tourist Improvement Fee is something that is included with all hotel bookings in Niagara Falls. We have negotiated to have the fee waived for our group.
You MUST make your accommodation reservations by May 4, 2022 as the hotel will release our room block and any accommodation reservations after that time will be at current rates if any rooms are available.
Your Conference Fee Includes:
Welcome Reception & Opening presentation on the Sunday evening

Breakfast, Coffee, Tea Breaks & Buffet Lunch on the Monday

Breakfast, Coffee, Tea Breaks on Tuesday

All conference materials

CE credits as explained below

Discounted self-parking rate of $15 per day
Your fee to attend the conference:
EPC Member Fee - $399.00 + Tax

* Spouse of EPC Member - $199.00 + Tax - No CE Credits

Non Members - $449.00 + Tax

*Spouse of Non-Member - $249.00 + Tax - No CE Credits
NOTE - * Current EPC members can not be registered as a spouse or guest
As seating is limited...

This conference produced by Pro-Seminars Ltd. on behalf of Canadian Initiative for Elder Planning Studies
Canadian Initiative for Elder Planning Studies Inc.
203-4438 Ontario Street

Beamsville, ON L0R1B5

Toll Free Phone 866 833-8606 Toll Free Fax 866 209-5111

This web site Copyright CIEPS (2020) Ltd